Dream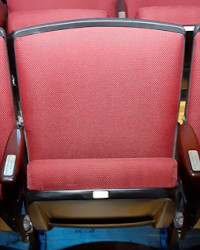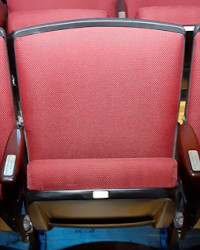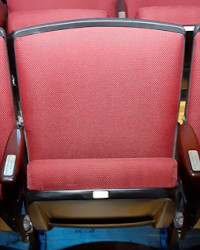 ×
Select the number of "Subscriptions" on the right --->
Your $65 "subscription" will keep the home fires burning and the wheels of imagination turning until the day that we are able to throw wide our doors and welcome you back again.
We continue to work behind the scenes to build new programming, head in new directions, and look through new eyes, in an effort to offer you the finest theater experience that we can.
When you subscribe, we also hope that you might supply us with ... A Name ... An Image ... or A Thought ... to be placed in "Your Seat" which, along with those of fellow subscribers, will become part of a photographic time capsule of a most unusual year!
Follow our progress via The Prompter, Facebook or our website and watch as you help us fill those seats all the way to the back of the theater!
Your $65 subscription cost will be fully tax deductible this season, as we cannot presently confirm that any production will occur in the physical theater.
But When The Lights Go On Again ... ... Rest Assured There Will Be a Seat Waiting Just For You!